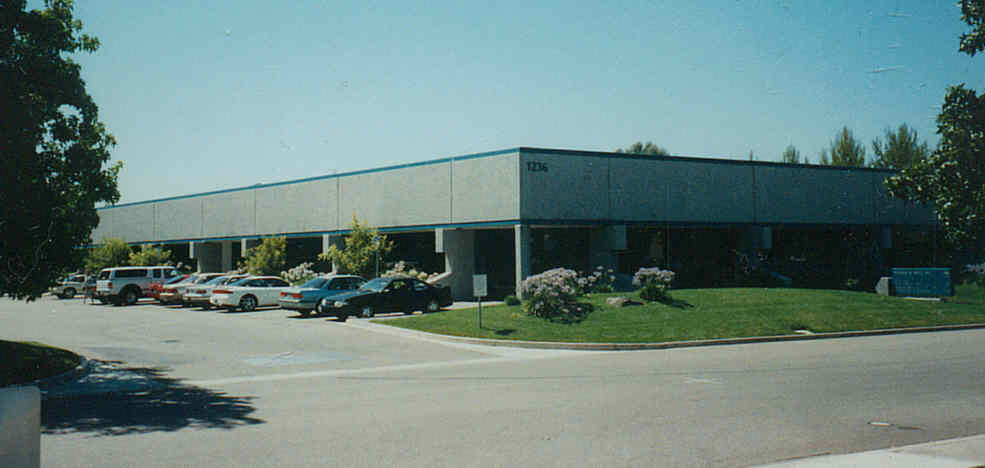 Established in 1987, Progressive Concepts Machining (PCM) is a woman owned private corporation located near California's Silicon Valley. A total of 10,000 square feet currently house all of PCM's activities.
PCM is a precision machine shop experienced in manufacturing component parts and sub-assemblies for various industries, including the semiconductor equipment, communications and medical industries.
PCM is skilled in the machining of a wide variety of materials including aluminum, steel, Teflon, Delrin, Carpenter 49, brass, copper and more. Parts range in size from 1/16th to 60 inches. In addition to machining, PCM can also provide assembly & certified welding services and has developed good working relationships with sub-vendors for plating, painting, heat treating and other services.